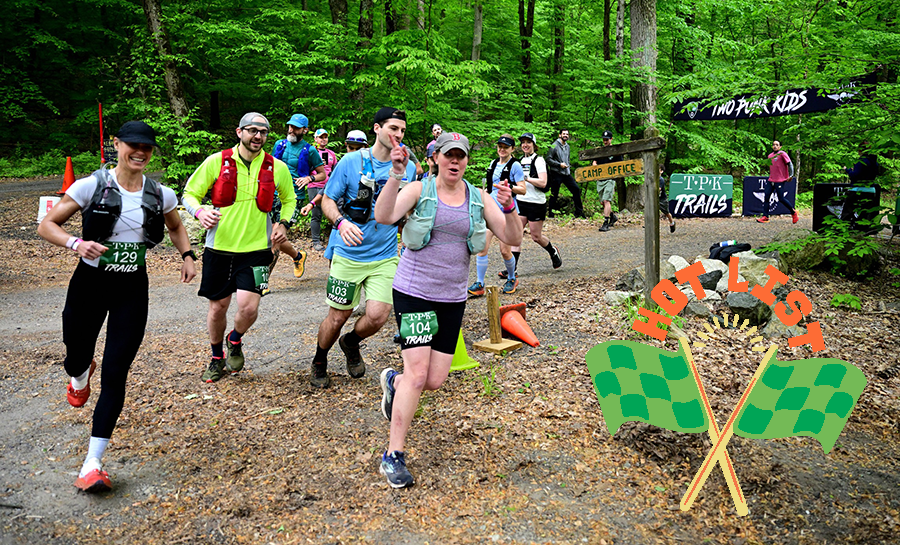 Photo Credit: TPK Debauchery - Stanhope, NJ
Looking for some last-minute racing fun? A tune-up race to add to your training? A way to explore someplace new and beautiful on foot? Here are your options for July and August, in your region and beyond!

Below you'll find races from West Virginia, New York, New Jersey, Pennsylvania, Delaware, and Maryland. Looking for something farther afield? See the next two months of region-by-region races here.

Happy Racing!
- UltraSignup Team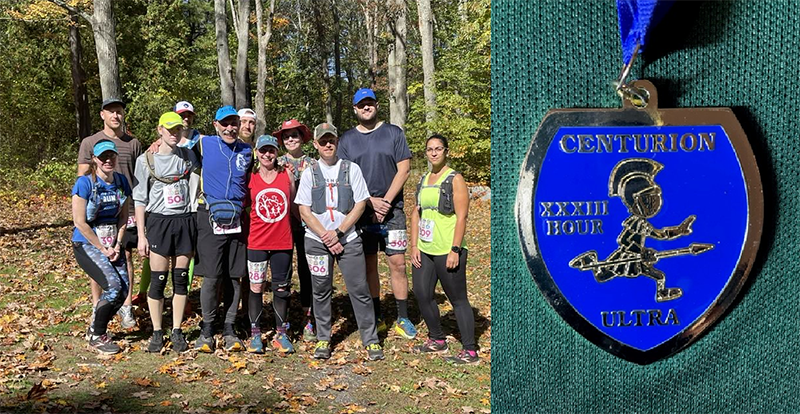 Photo Credit: Centurion Ultra Trail Event - Stratford, CT

TOGETHER WITH TAILWIND NUTRITION
Find out our secret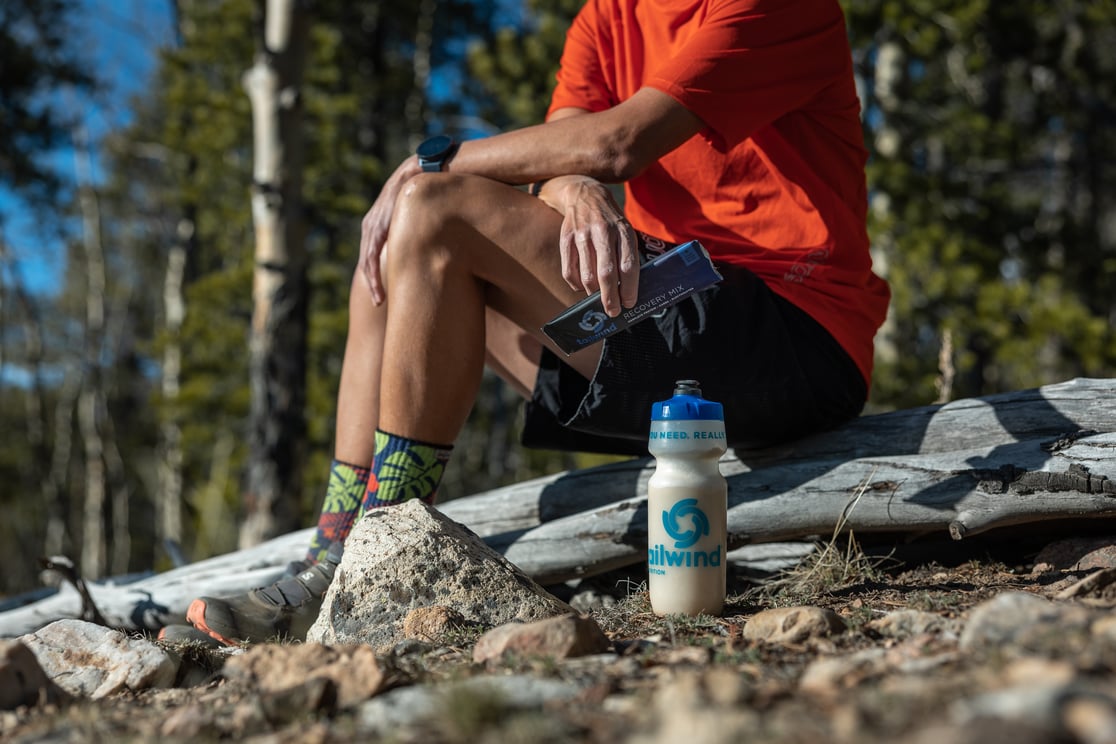 Tailwind Nutrition offers simple and complete nutrition for all your adventures. What's our secret?? Electrolytes, calories and water mixed together in an optimal ratio to carry in your soft flask, hydration pack or bottle. Just pour, shake and GO! It's that easy. And for after, our Recovery Mix contains carbohydrates, complete protein and electrolytes. Best of all, it's super convenient to use with no mixer required! Simply mix with water, shake, and jumpstart your recovery.

Speaking of secrets, trust us when we say you are going to want to sign up for our Rewards program to get early access to something epic we have been working on in collaboration with one of our long time athletes. Hint: Besides Tailwind they like candy, nachos and beer.

Want to try Tailwind? Get 25% off our Starter Kit with the code JOINTHECREW.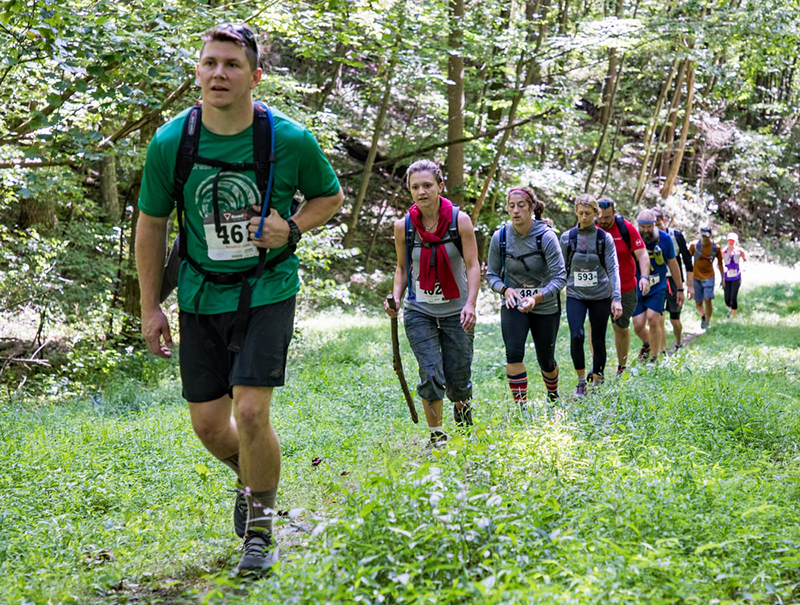 Photo Credit: KTA Trail Challenge - Drumore, PA
NEW JERSEY

07/08 - TPK Adventurous AF - 6HR, 5K
07/22 - MCW Westfield Ultra - 24HR, 12HR, 9HR, 6HR, 3HR, Relay
08/05 - Loopy Looper - 100M, 24HR, 12HR, Team
08/05 - Thunder Chicken Squatch - 17M, 10K
08/19 - Backyard Squatch Ultra - Backyard Ultra
08/26 - TPK Debauchery - 100K, 50K, 25K, 25K Ruck

NEW YORK

07/08 - Great Hill Ultra - 100K
07/09 - Red Wing Trail Challenge - 60K, 15K
07/09 - Obstacle Wonderland - 10K, 5K, Ruck
07/15 - STERLING FOREST AWESOMENESS - Way Over Yonder #4 - 26.2M, 13.1M, 10K
07/22 - Many On The Genny - SOLD OUT
07/29 - Wakely Dam Ultra - SOLD OUT
07/29 - Climb It For Climate: The Catskills - 25K, 5K
08/05 - The Mighty Mosquito Trail Race & Relay - 100M, 99M Relay, 50K
08/12 - Beast of Burden - Summer - 100M, 50M, 25M
08/12 - Jenkins Mountain Scramble - 13.1M, 10K
08/19 - Twisted Branch Trail Run - SOLD OUT
08/19 - Fabulous Fahnestock Trail Races - 50K, 25K, 5.5M
08/26 - Green Lakes Endurance Runs - 100K, 50K, 25K

WEST VIRGINIA

07/15 - Cacapon 12 Hour Challenge - 12HR
07/22 - Rattlerock Ultra - 50K, 25K
07/29 - Miner's Lady 8-Hour - SOLD OUT
08/05 - Kanawha Trace Trail Run - 50K, 25K, 10K


PO Box 158374, Nashville, TN 37215
UNSUBSCRIBE
You received this email because you are subscribed to UltraSignup Race Information from UltraSignup.